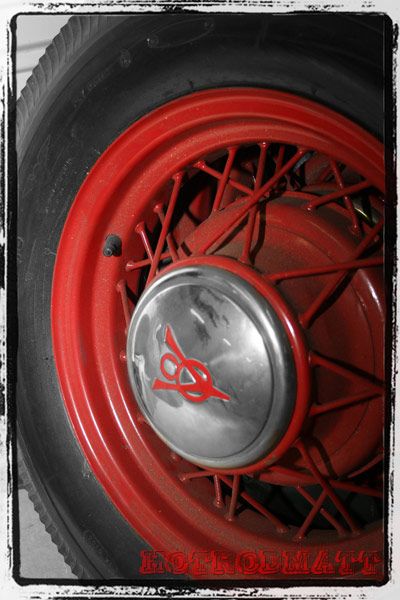 Joseph, Joe, Nick and Ezio started on their HAMBsters on Friday night.
Gathering bits and seeing what is servicable.
Better get some pics... might be the start of something!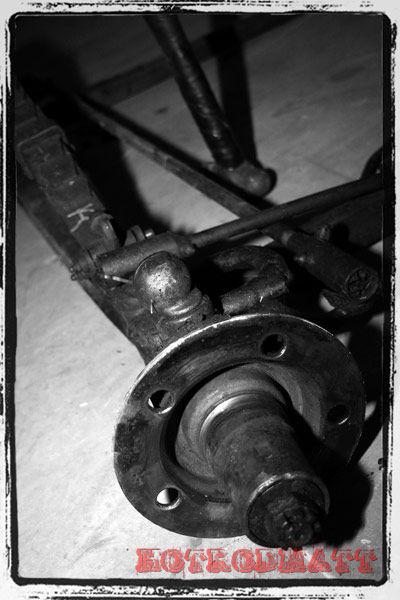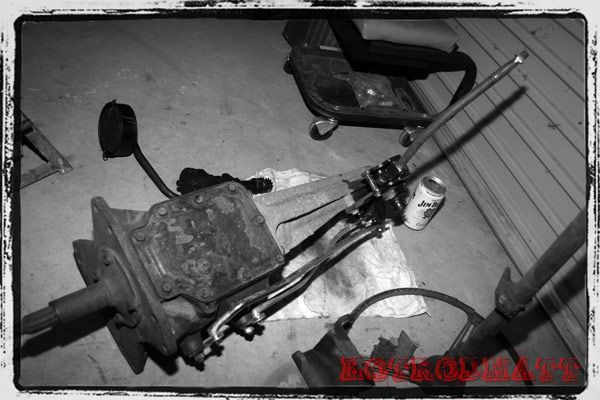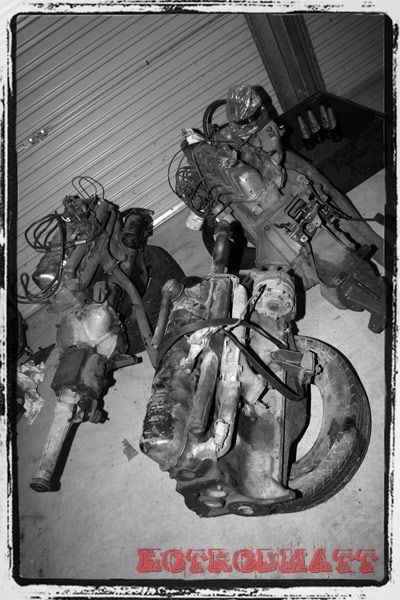 Surely that isn't Ezio forgoing a bowtie for a blue oval?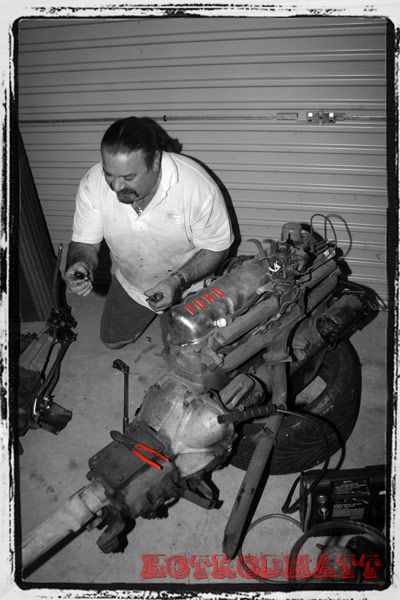 Both Ezio and Nick's engines proved to be runners (even if Nick's required half a dozen fingers covering manifold leaks)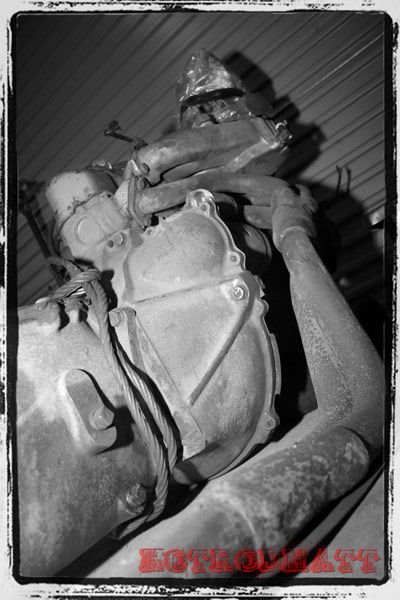 Joseph's engine will need a bit more work...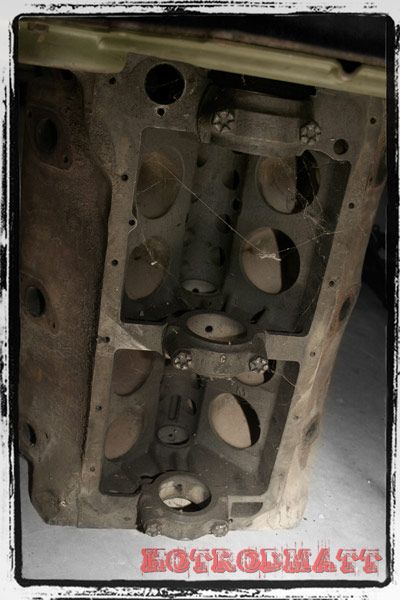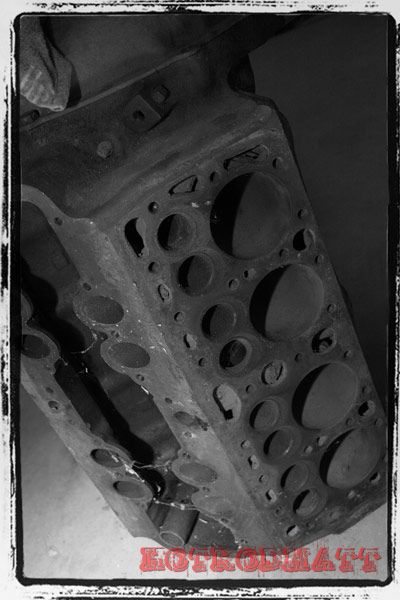 ...if his fingers still work after holding open the butterfly pouring in methanol while flames licked upward.