Member
Posts: 766
Joined: Sun Jun 21, 2015 6:53 pm
Location: Belgium
Contact:
F*ck you Greta (a NOT so) GREEN Vehicle Show N°3
Compilation, October 8, 2023
Album →
http://capripowermeetingpics.weebly.com ... kt-23.html
Preview :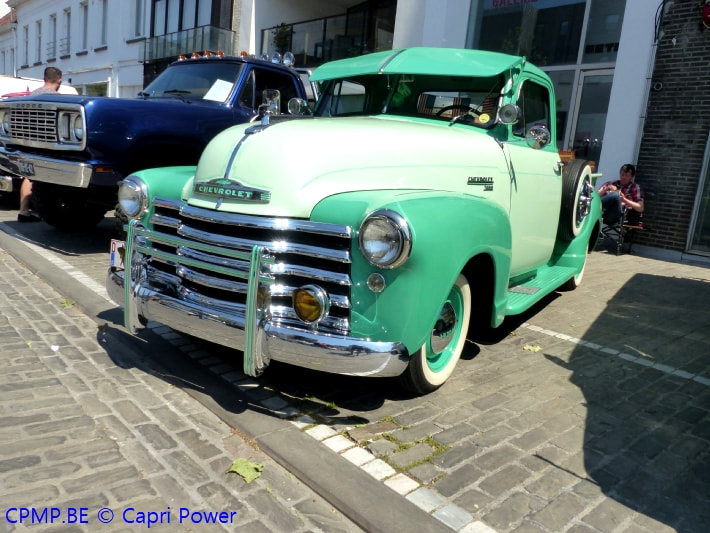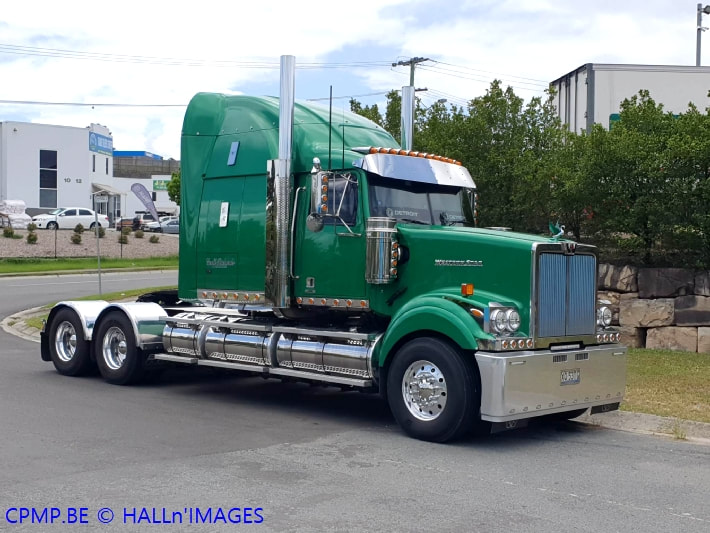 Old Hand
Posts: 3618
Joined: Sun Aug 17, 2003 12:50 am
Location: geelong vic
Ha Ha , well done , thanks for posting the pics .
scott
Senior Member
Posts: 1416
Joined: Mon Jan 02, 2012 7:45 pm
Location: Brisbane.
If it has tits or wheels, you can expect trouble.
Senior Member
Posts: 1762
Joined: Fri Jan 28, 2011 7:45 pm
Location: Sydney
Anymore photos?

Looks like it was a nice day.
Never argue with an idiot, they will drag you down to their level and beat you with experience.