I took the 2 hour drive to Albion Park last night for this meet.
It was well attended by Ricers and Commodore drivers plus a few nice old cars and quite a few Stateside vehicle. Plus one old fart in a yellow Ute.
I can say the Wollongong has far more good looking woman attending than Sydney. perhaps we need mid-week meets?
This Prefect was Rotary powered and I was amazed at just how small some cars were in the 50's.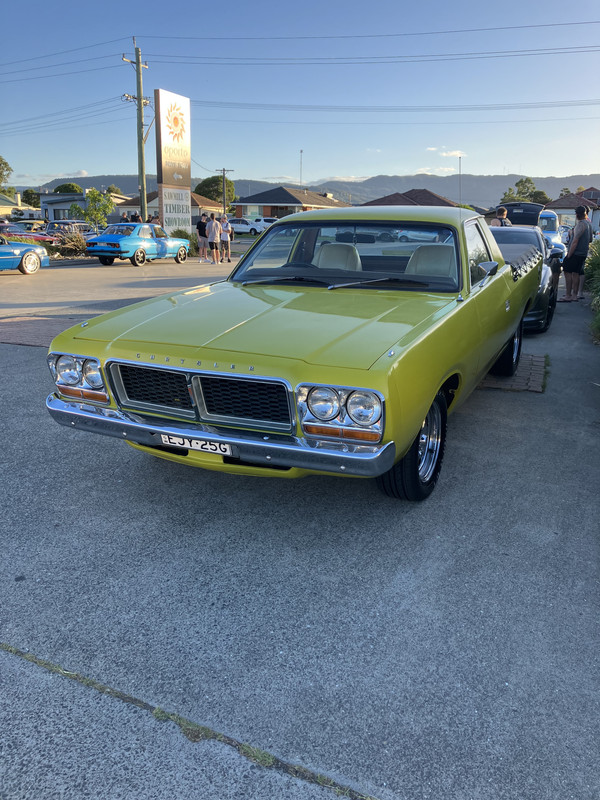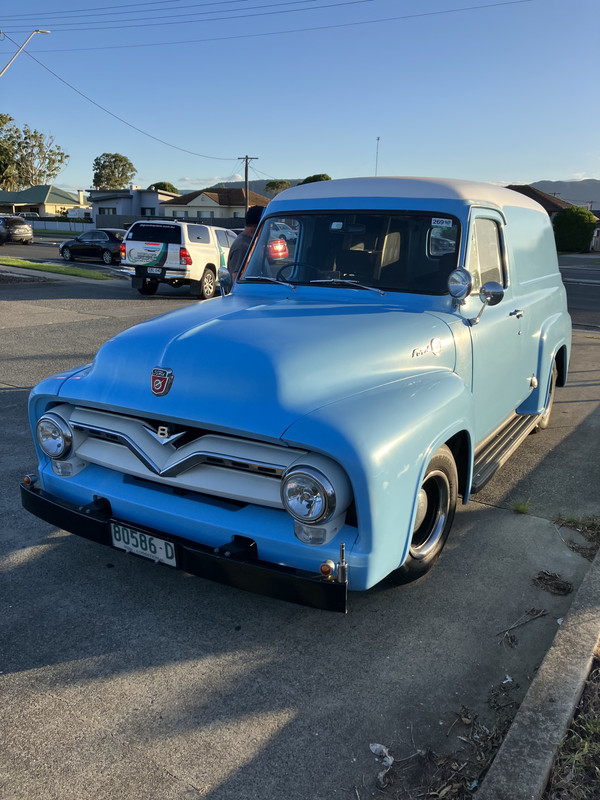 This was a bit odd but still nice to see it out and about.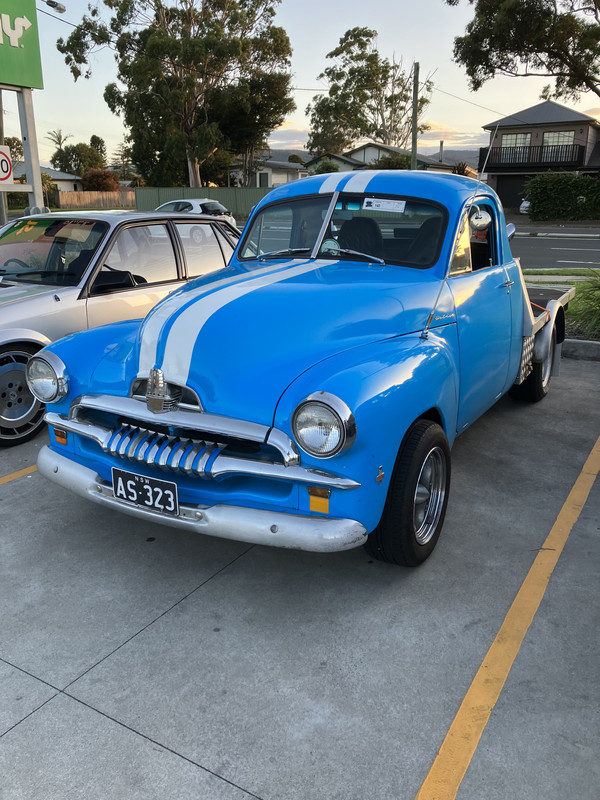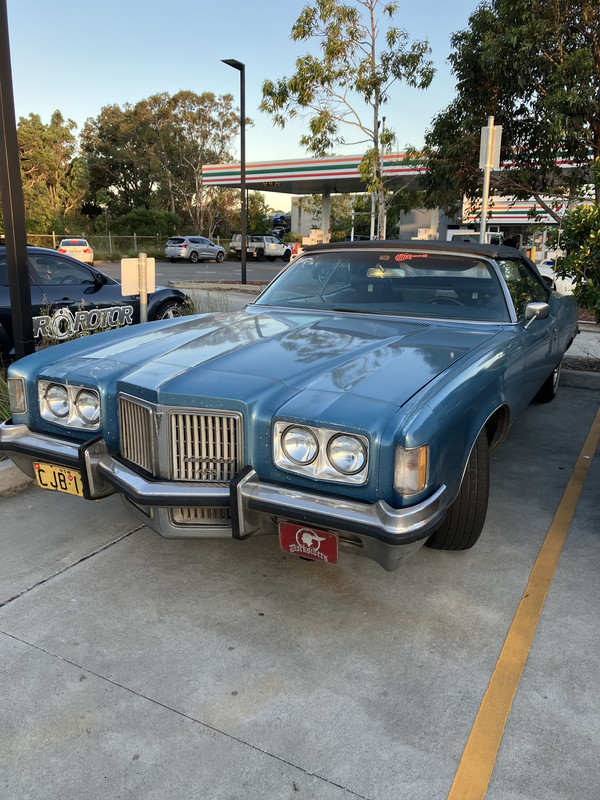 This is just a good looking nice cruiser. I notice this morning its for sale on Facebook.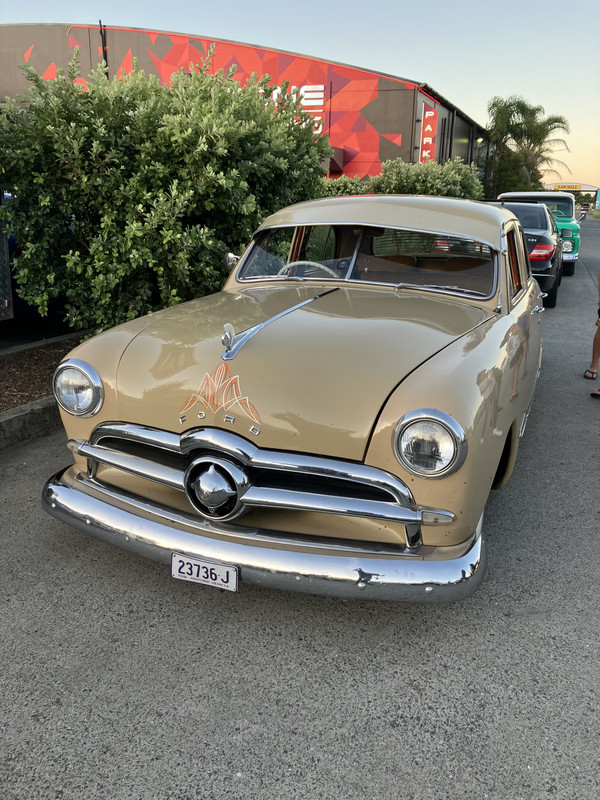 A bit of artwork to set it off. Most tasteful!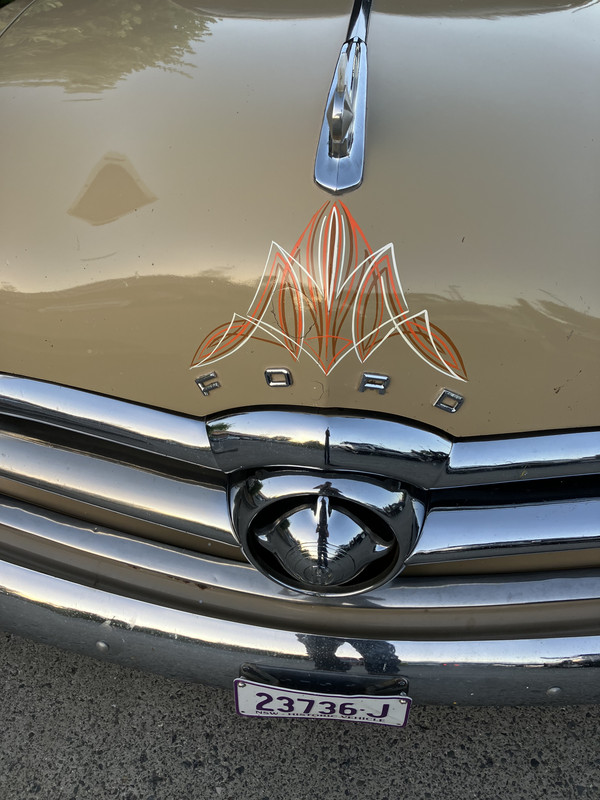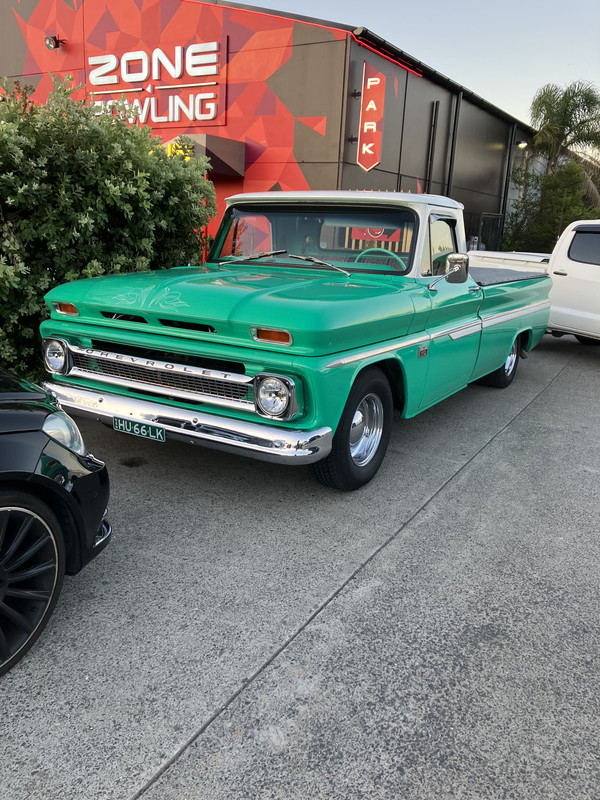 On the way home I think every Kamikaze insect on the East Coast attacked the car. It will be a serious clean up with bug remover to get it clean.