You didn't think I would let my custom W1LLYS plates go to waste did you!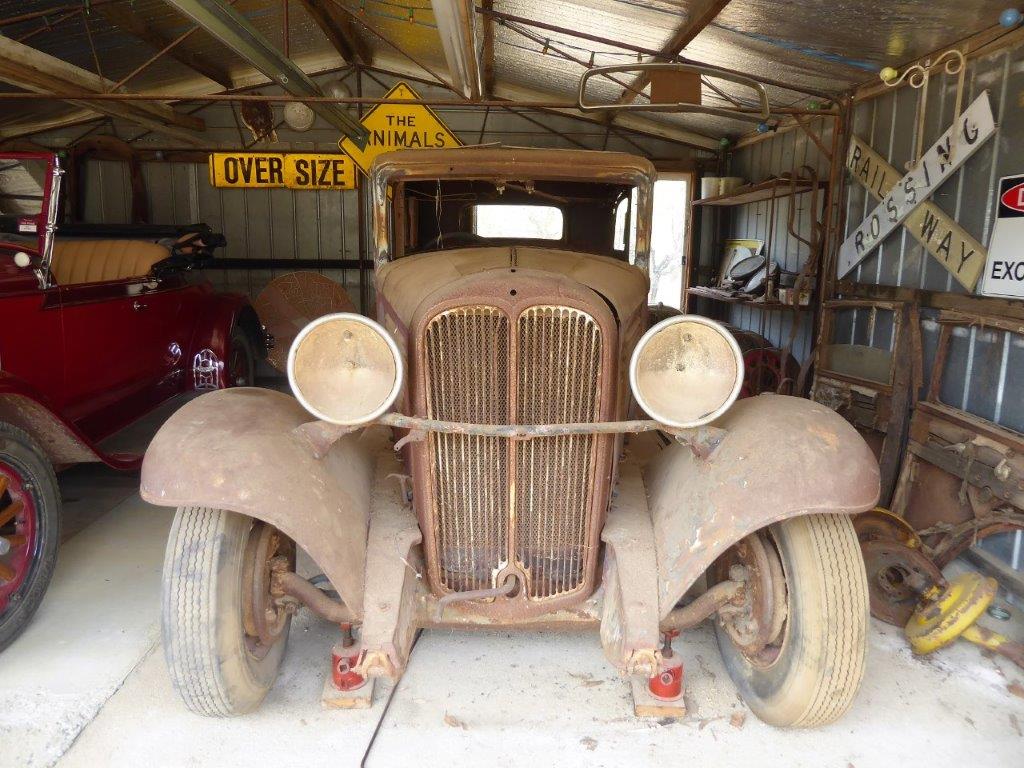 Well this will be wife's Lisa very first car! A 1932 Willys 6-90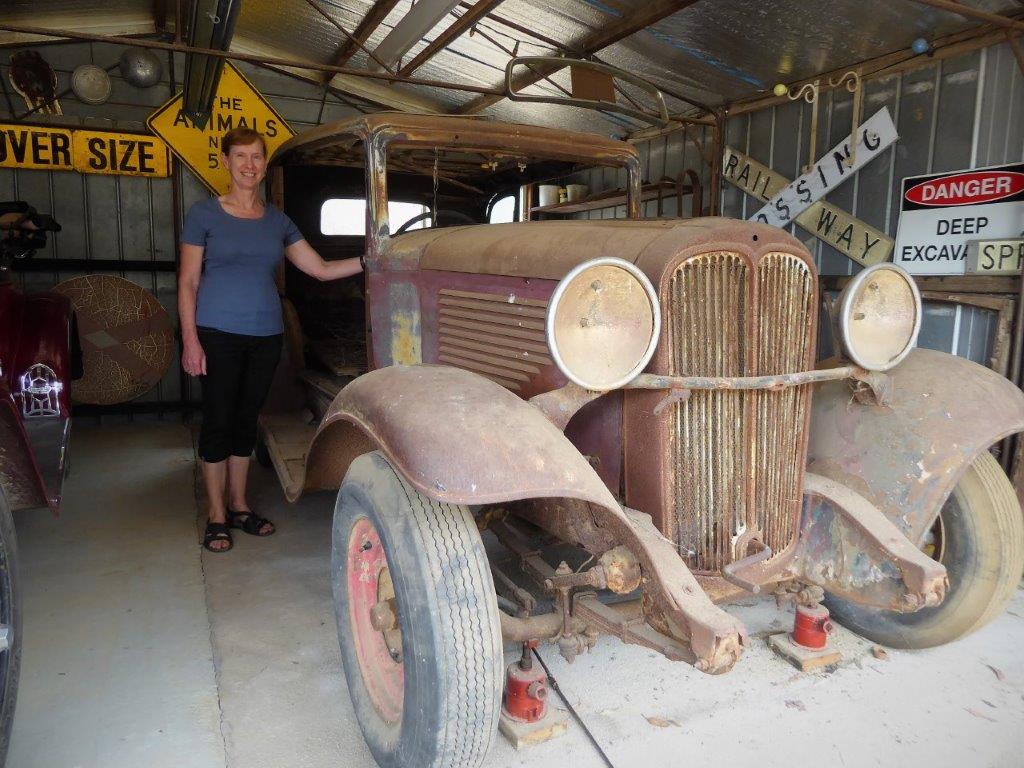 Looking exceptionally pleased with her purchase.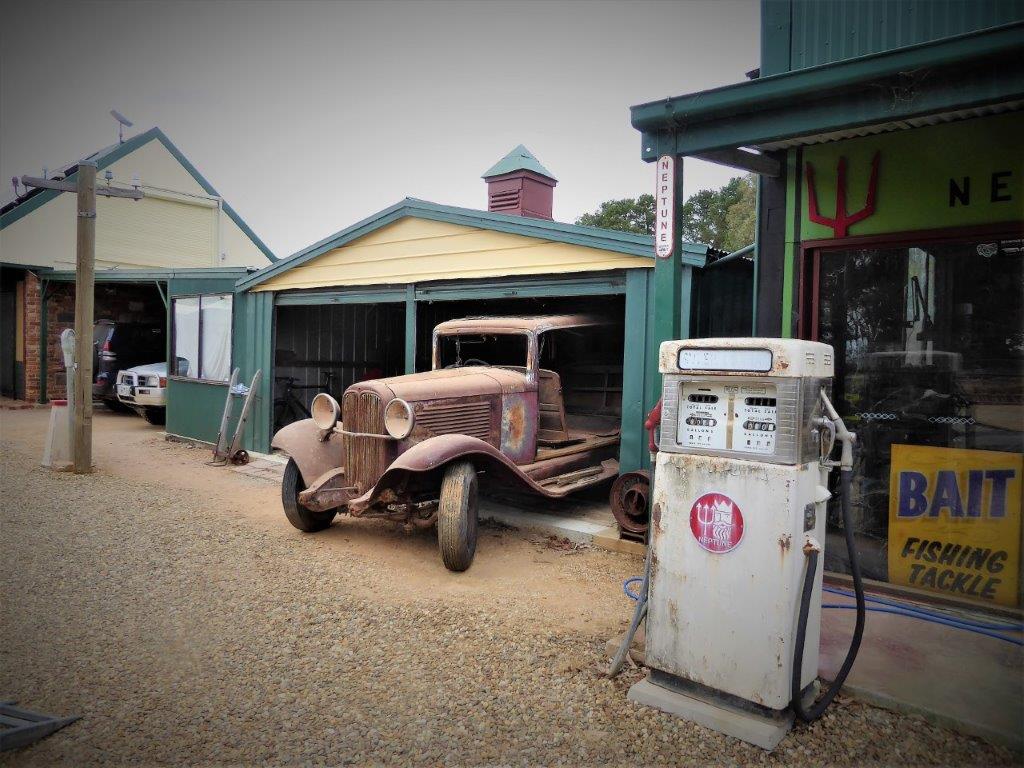 Been in storage for 60 years! First 20 in a paddock in Koraleigh, then here for the last 40 in Heathcote.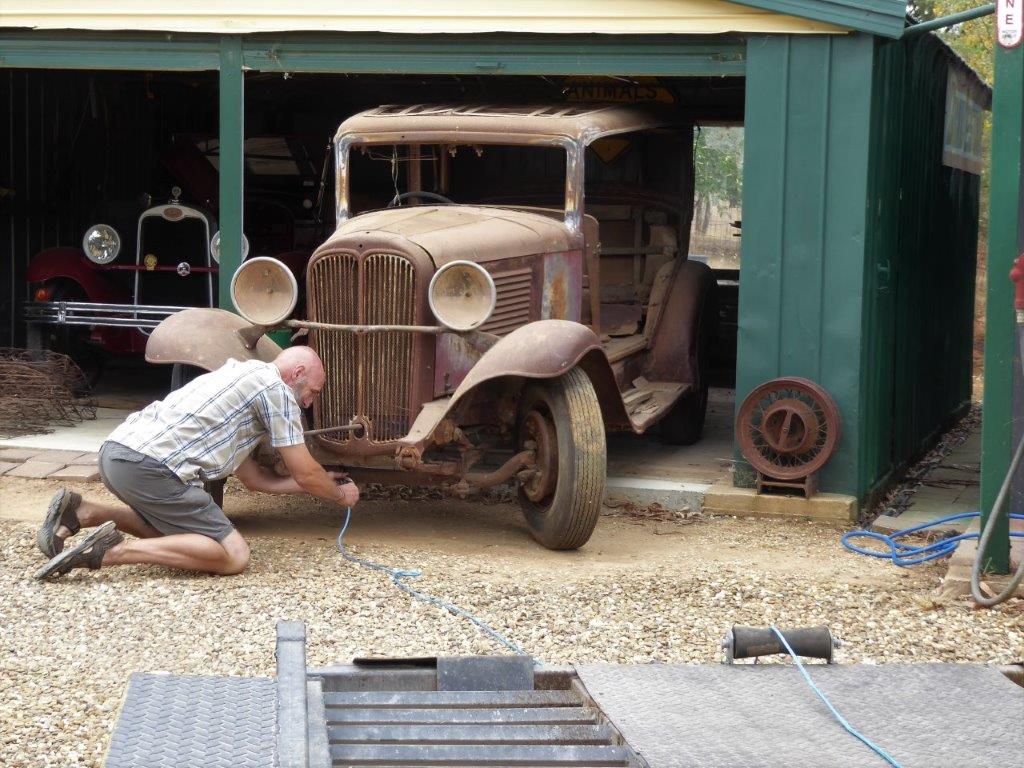 Getting ready to load her up.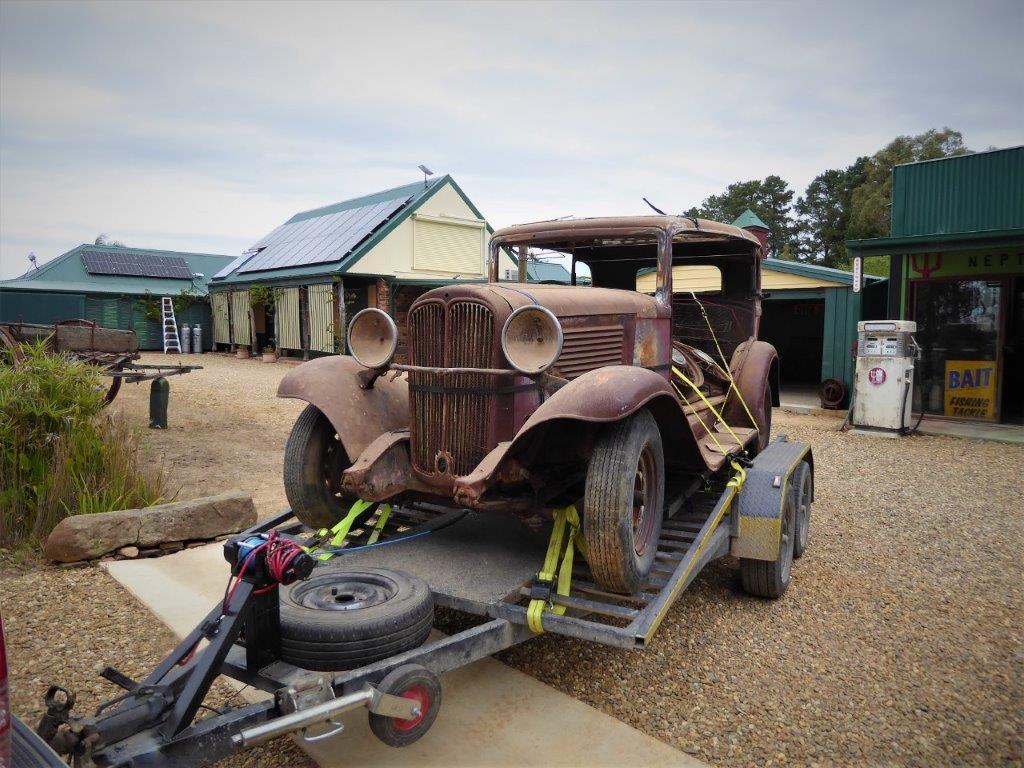 Ready to hit the road home.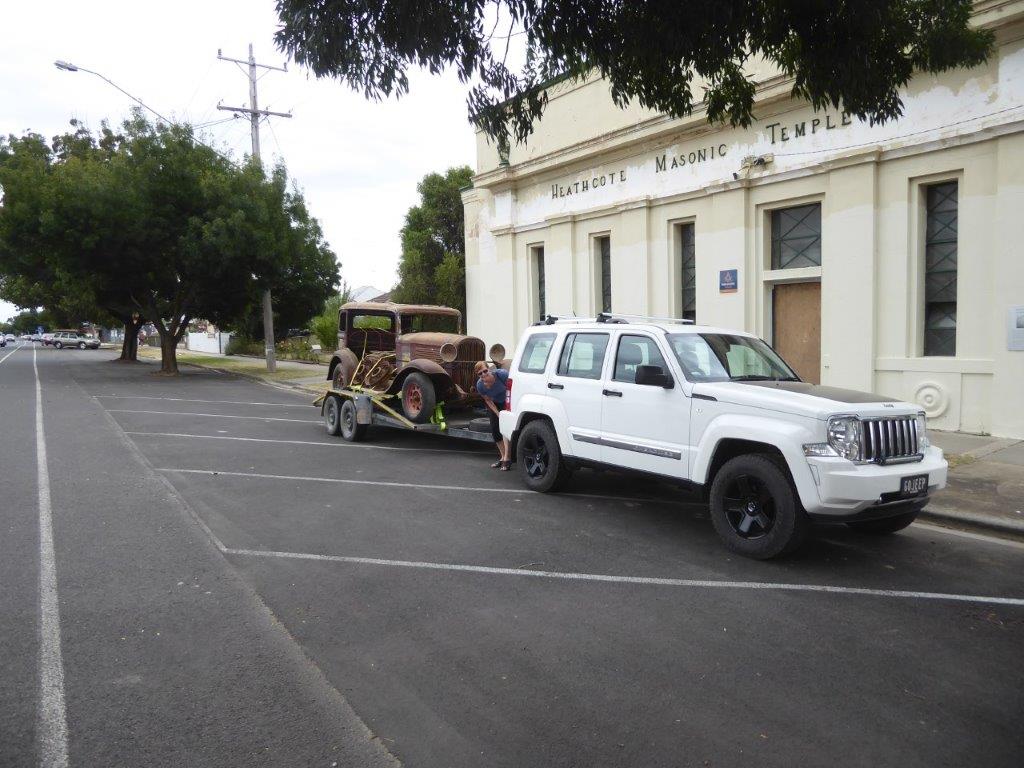 Quick stop in Heathcote for lunch first at the same exact spot I stopped bringing the first Willys Truck home too!