A neighbour recently gave me some old Sydney speedway photos. I thought that they might be of interest to some of you. The majority are from the old Westmead speedway which was where the Westmead Childrens Hospital now stands. The photos are from around 1964. My neighbours brother raced Midgets but he was also a Hot Rodder. Firstly I'll show photos of his daily driver & then his 32 Roadster.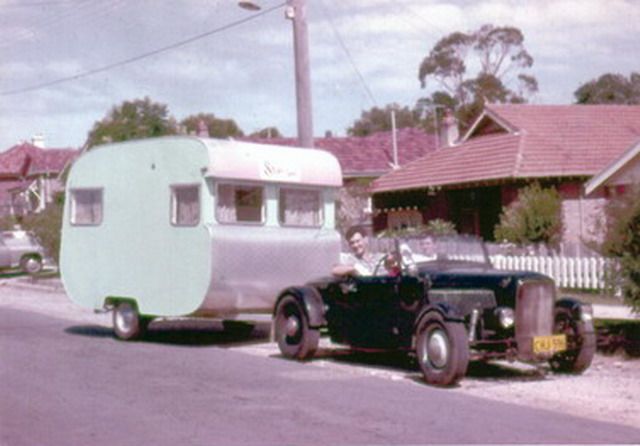 His first Midget was built in his home garage & was powered by a Holden grey motor.
He still owns this car & apparently wants to sell it. If anybody is interested they can P.M. me.
At different times he also drove 2 other Midgets, winning 2 N.S.W. state titles.
Ken.