rx4ord wrote:So Choco is it your old coupe?

Tassie Dave
looks like Mike Claridges old one to me Dave was green and had canted lights ????
when i had my 36cpe in 1960 guys i went to school with had a channeled 36 with boot leaded in was in primer dont know what happened to it
Mikes cpe before he fitted the 32 grille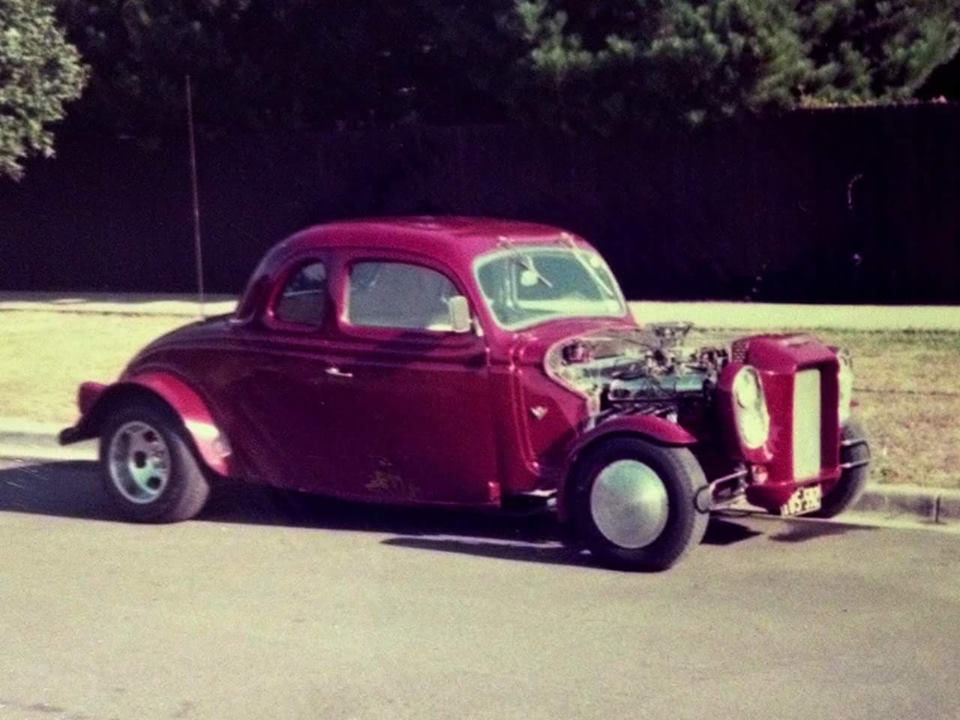 come to think of it i think it was regoed in Mikes ex.s name ??????????????????????