Taken a week off work and have committed a whole week to the jeep. Started with some Falcon seats I had laying around.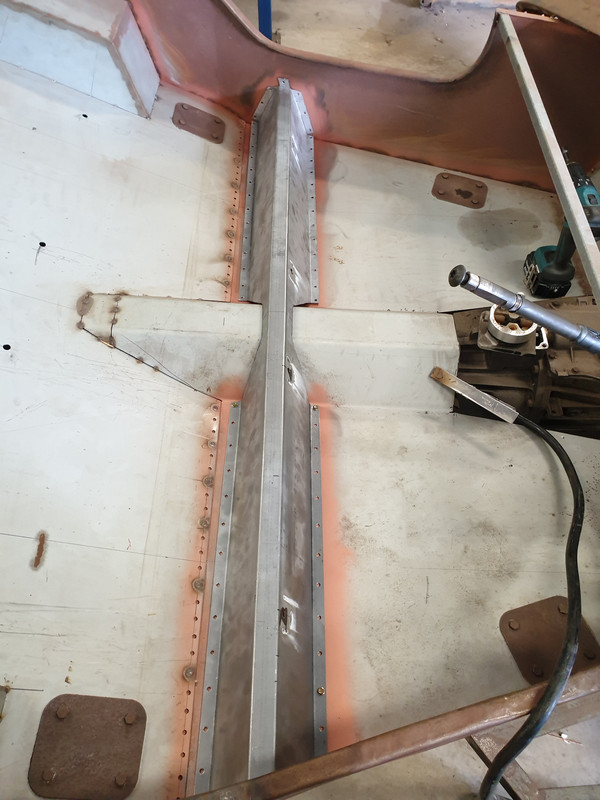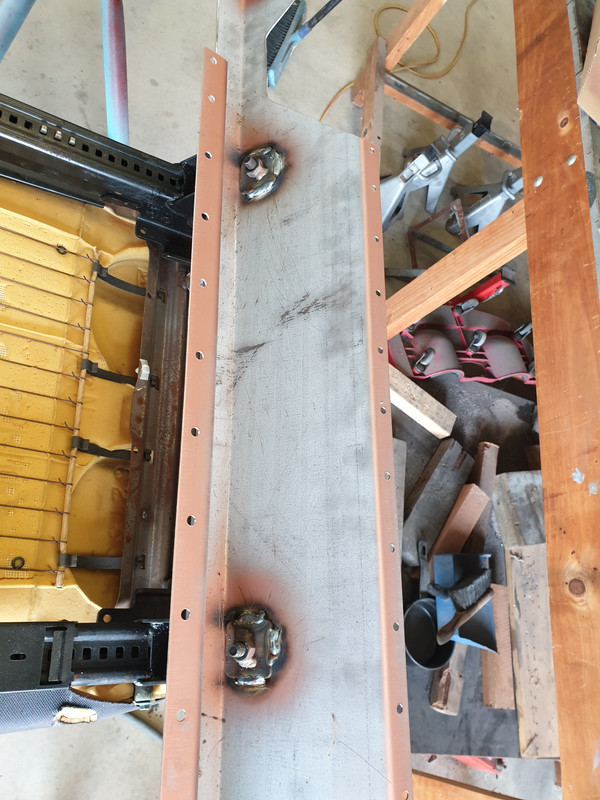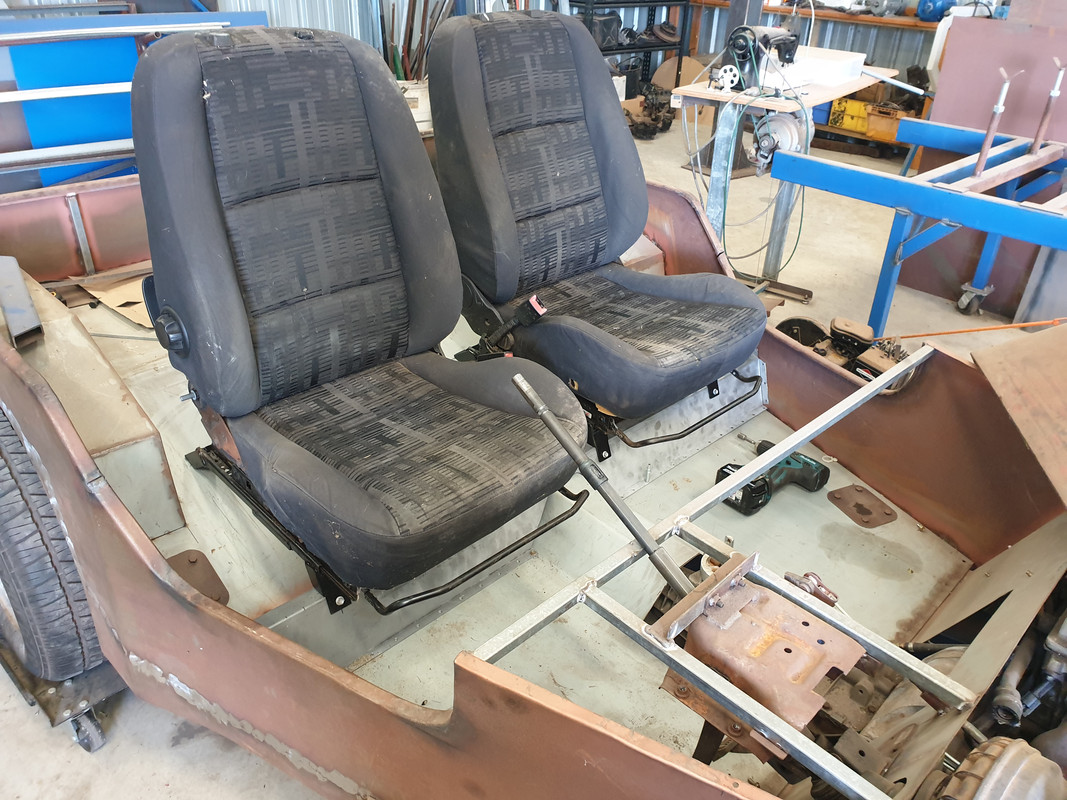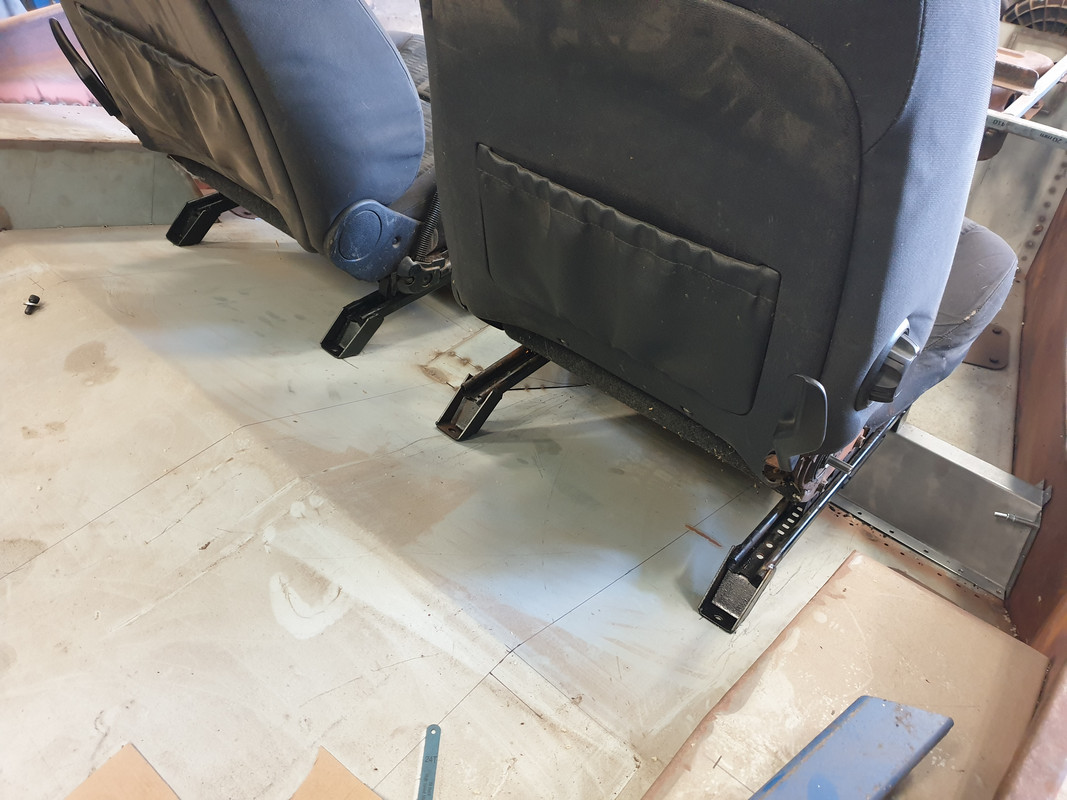 Channel through floor really firms up the floor, spreader plates for the floor bolts. After stting in it the position was comfy but the pedals were too low and the steering column was too short.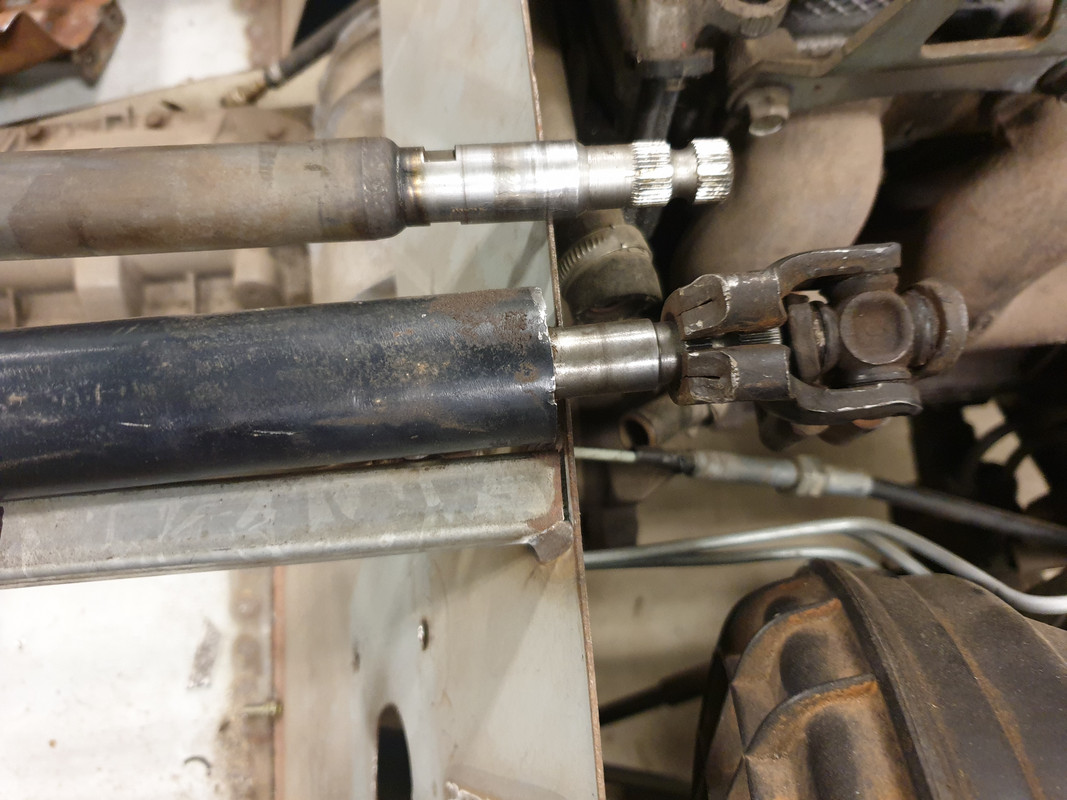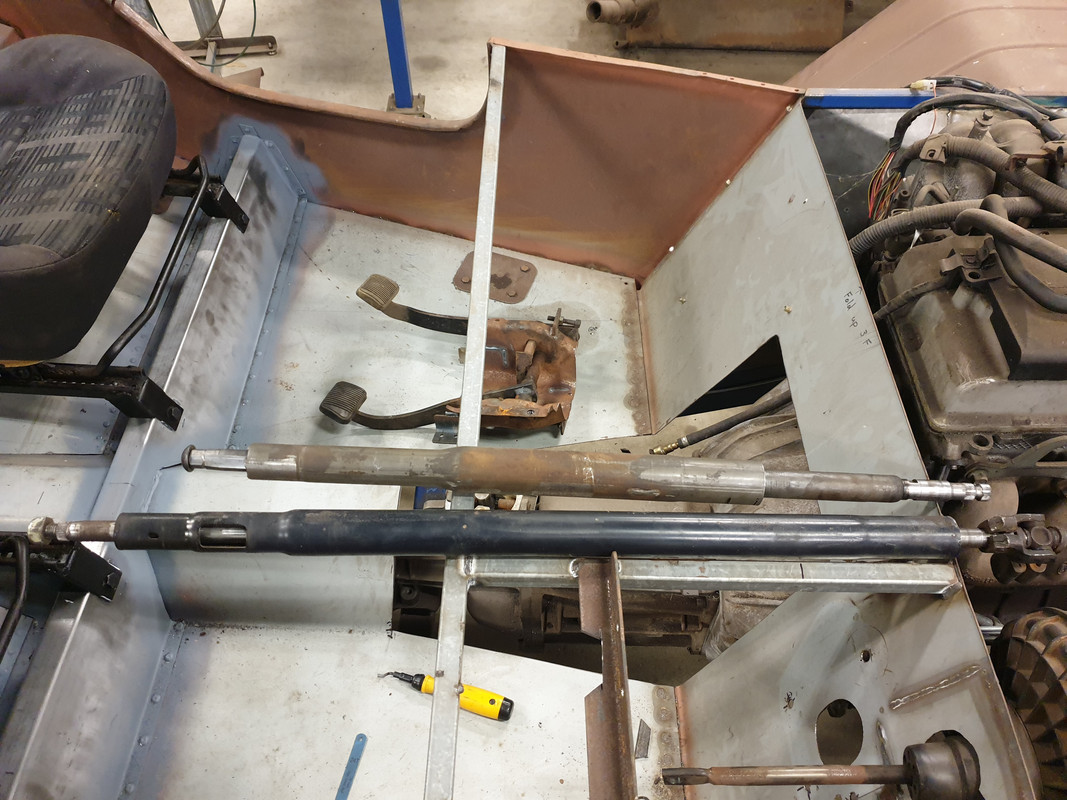 From the junk pile came a Ford courier colum which is 110mm longer and the spline on the bottom was the same as the uni from the Falcon intermediate shaft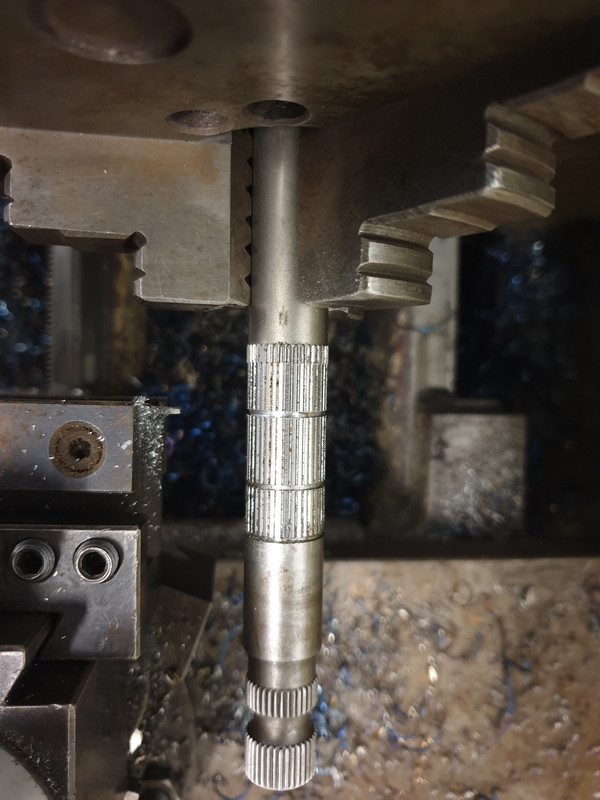 This section was turned a fraction so the column could slide through to go into the Falcon firewall mount with just a bearing change on the mount.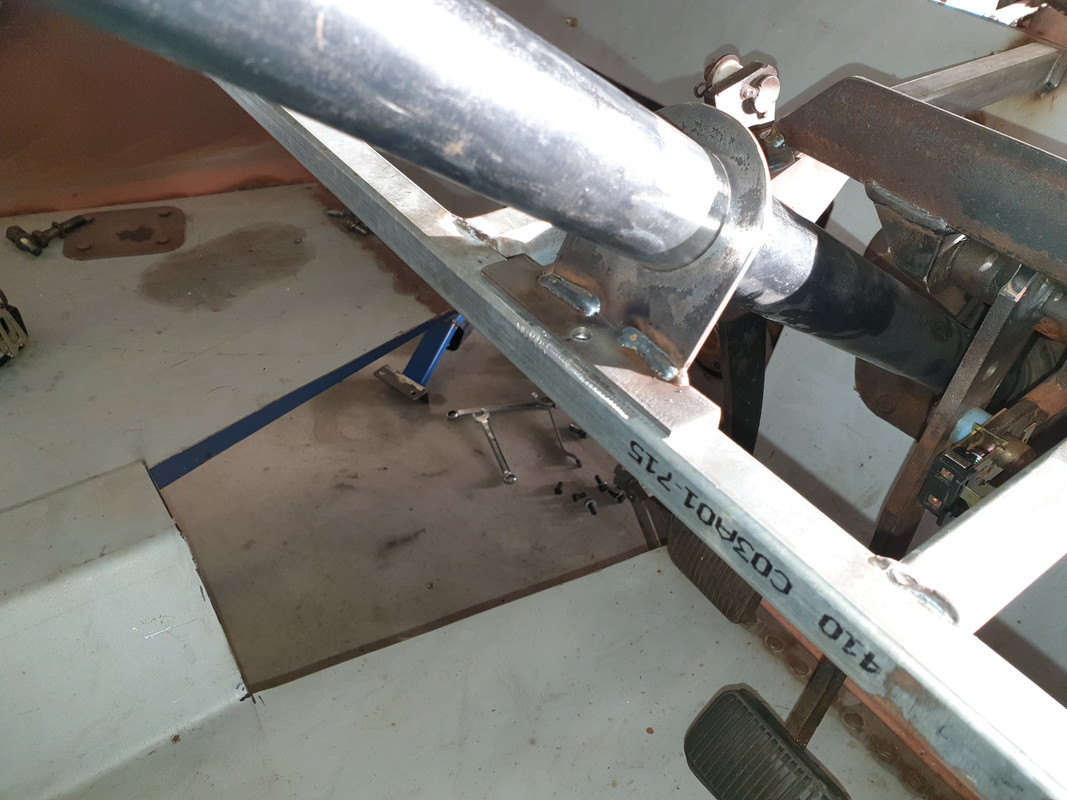 Steering column mount, strong enough to hold but in emergency will move out the way with a shock.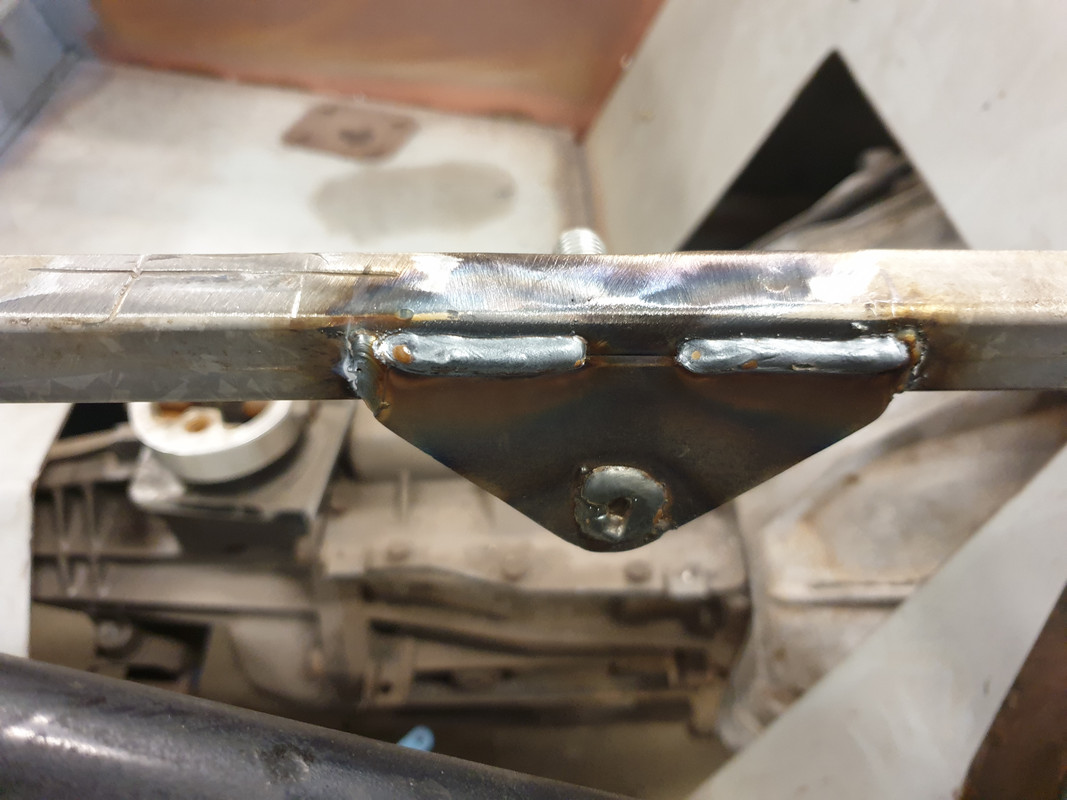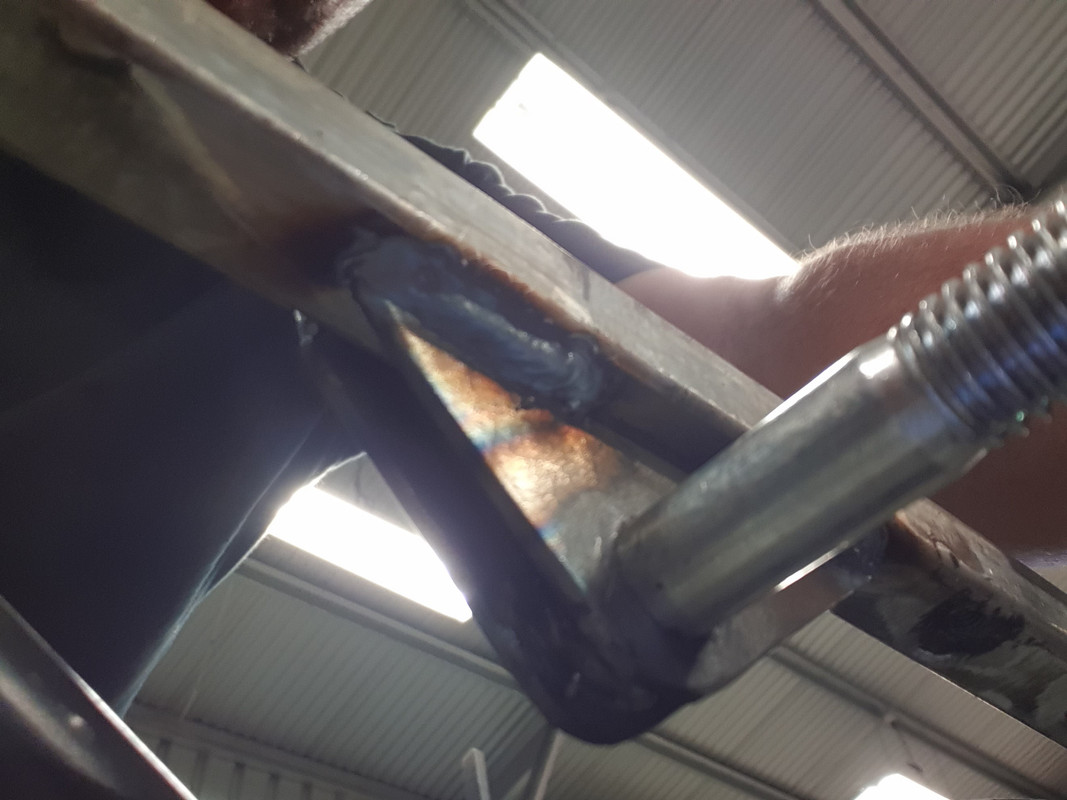 News clutch pedal mount.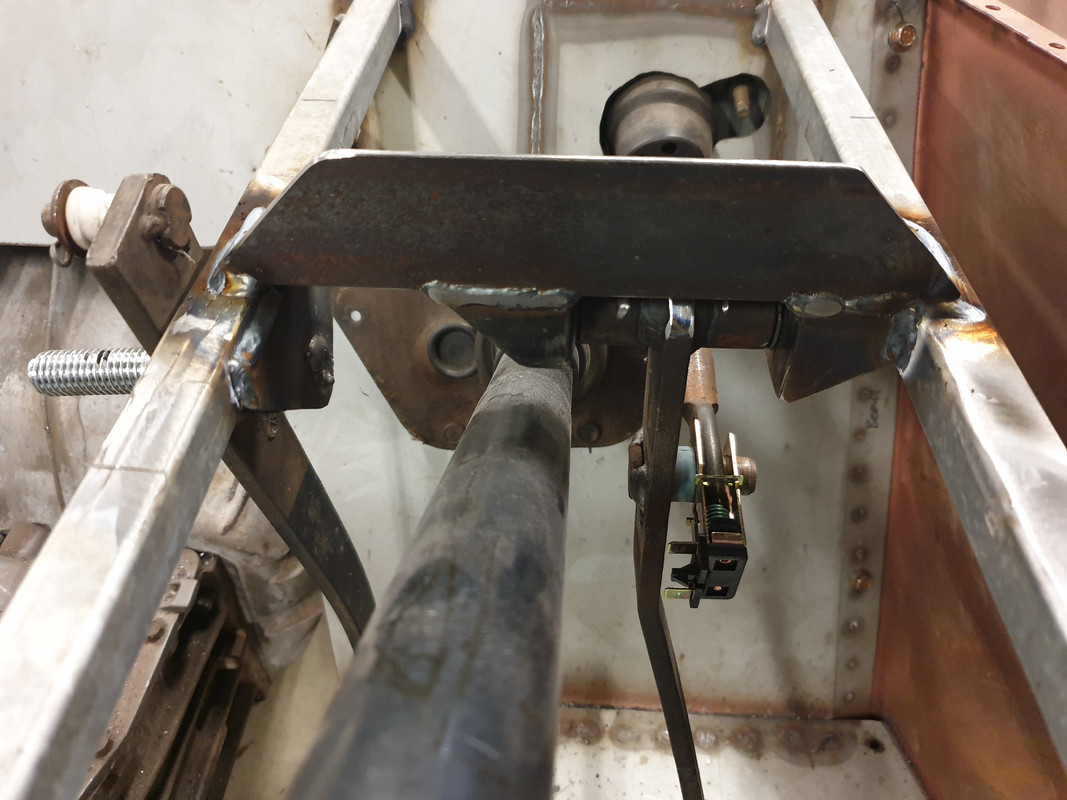 Brake pedal raised up.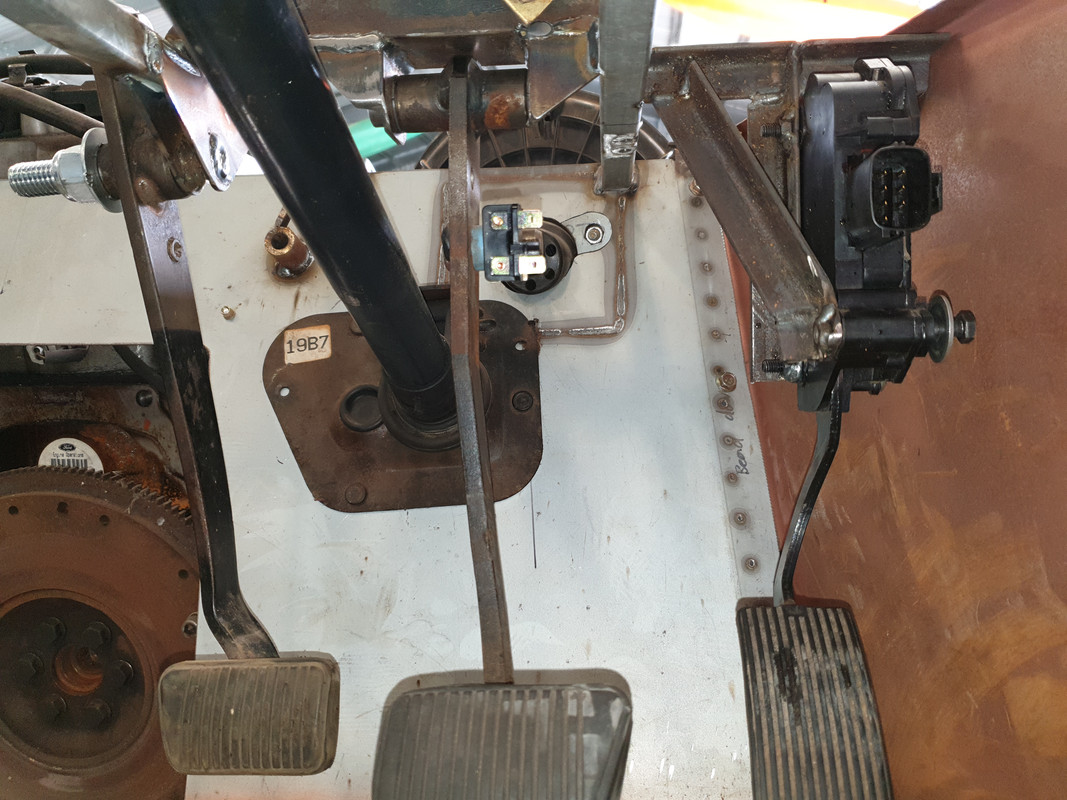 Electric noise pedal in.
Bearing $12
Pedal bushes $11
Total $3103
Thanks for looking in.