Member
Posts: 766
Joined: Sun Jun 21, 2015 6:53 pm
Location: Belgium
Contact:
Waterhoek Classic
Heestert - Belgium, 17/09/2023
Album →
http://capripowermeetingpics.weebly.com ... ep-23.html
Preview :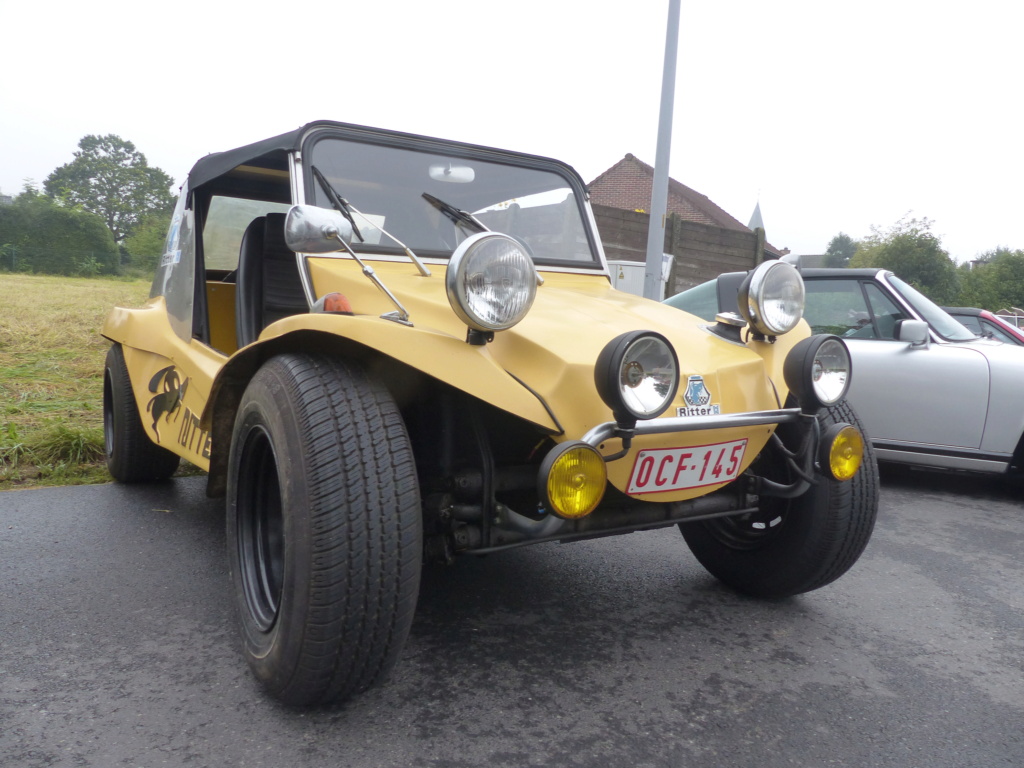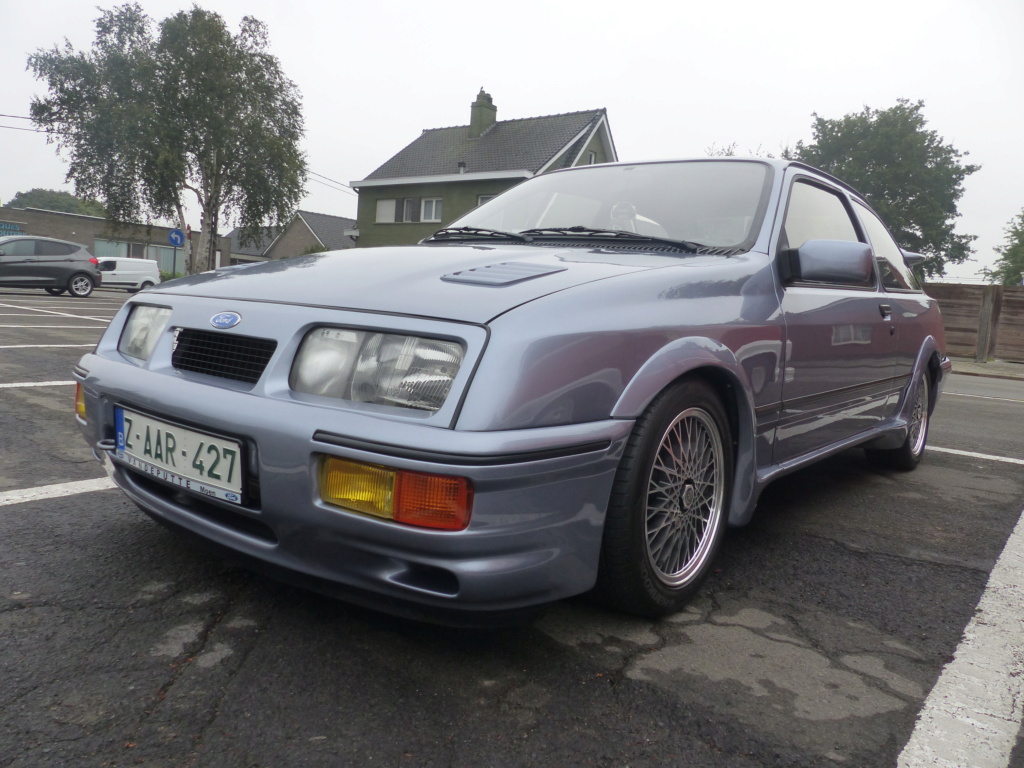 Senior Member
Posts: 1762
Joined: Fri Jan 28, 2011 7:45 pm
Location: Sydney
There is certainly an eclectic collection of vehicles at these events.

We seem to have Street Machines, A few Hot Rods and a lot of original older vehicles at Australian events.
Never argue with an idiot, they will drag you down to their level and beat you with experience.