Member
Posts: 766
Joined: Sun Jun 21, 2015 6:53 pm
Location: Belgium
Contact:
Greg's Coffee Morning
Victoria Point - QLD - Australia
April 2, 2023, Photos → HALLn'IMAGES
Full Album →
http://cpmp2.weebly.com/gregs-coffee-mo ... pr-23.html
Preview :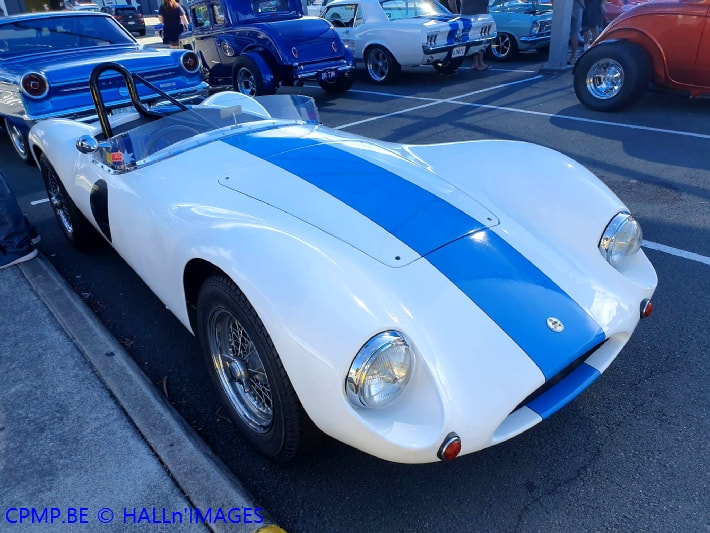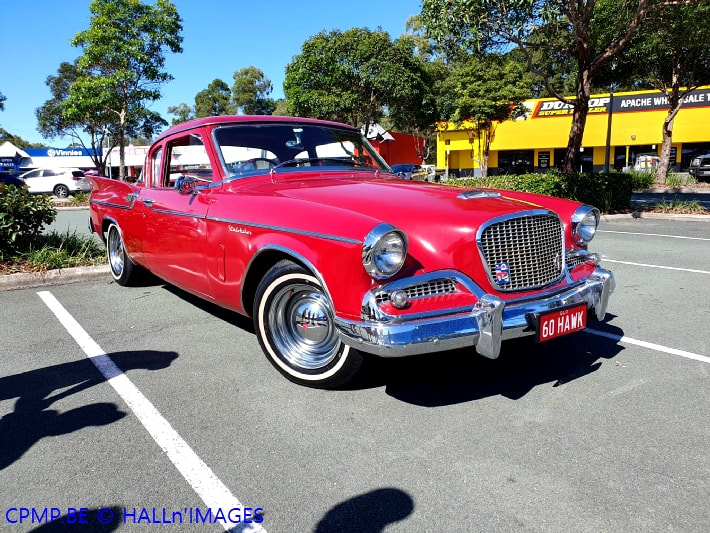 Senior Member
Posts: 1762
Joined: Fri Jan 28, 2011 7:45 pm
Location: Sydney
What is the car in the first photo?

Sort of Cobra looking but could be anyone of dozens of kit cars from the 60's?
Never argue with an idiot, they will drag you down to their level and beat you with experience.