Member
Posts: 766
Joined: Sun Jun 21, 2015 6:53 pm
Location: Belgium
Contact:
Les Rassemblements du Beffroi
Tourcoing - France
12/2/2023, Photos → Capri Power
Album →
http://capripowermeetingpics.weebly.com ... eb-23.html
Preview :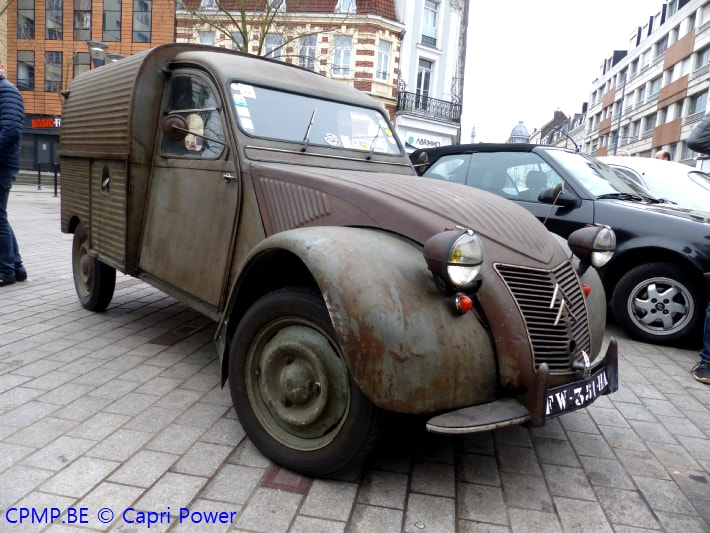 Senior Member
Posts: 1762
Joined: Fri Jan 28, 2011 7:45 pm
Location: Sydney
My Sister drove a Renault 760.

It was the first car I ever damaged. I ran into the gas meter whilst driving it back and forward on the starter motor. I wonder how it survived.

I used Simca Vedette wheels on my GTR Torana when I raced as they were 15" rims that fitted early Holdens and were affordable and allowed us to have a much wider wheel than the opposition for a little while.
Never argue with an idiot, they will drag you down to their level and beat you with experience.